Email: inspectors@gsandtjservices.com Phone: 773-234-GSTJ (4785) Fax: 773-584-0904
About Our Home Inspection Company
We are Better Business Bureau A+ Rated
We have experience in construction going back 20 years. We perform many different types of inspections. Every inch of the property is inspected including all structural, electrical, air conditioning systems and plumbing. We will notify the client of any item that is noted. We provide quality color photos with every inspection. You will understand every item by the time we are finished.
Listen to radio interview discussing some pitfalls of buying a home that can literally save you thousands of dollars$$ Click link below:
Article about Mr Leon Slack:
Check out my interview, How to Choose a Reliable Home Inspector on Illinois Homes, one of the top sites for Illinois homes for sale, including Arlington Heights, IL real estate. Illinois Homes also services Pennsylvania real estate and Wisconsin real estate.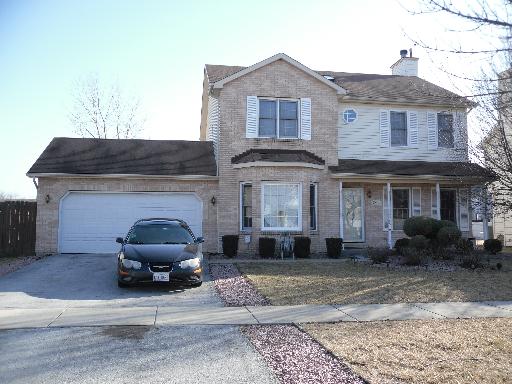 To learn about the quality of our service:
<Click Here for our exclusive video>
Trusted member of the Thumbtack community.
For more information, click here > home inspection
Some of our certificates: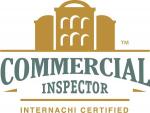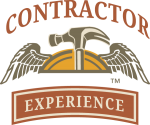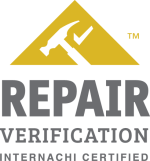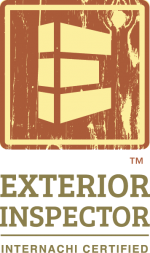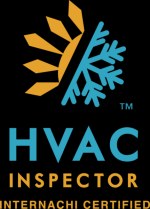 Now we include FREE 90 DAY WARRANTY !!!
NOTE: 90% of our competitors do NOT offer this...ask them.
NOTE: to valid your warranty, click below:
Now our inspections also include free Recallchek service. One out of Five Recallchek customers qualify for FREE repair service of appliances in home
For more information on this valuable free service, click here
This valuable service is available (click below)... (if you received a promo code, you can also enter here for your special pricing):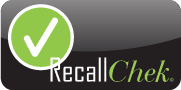 However, it is included FREE with our full Home Inspection service...
---
ALSO...We have partnered for additional benefits, special reduced prices on leading home alarm systems, exclusively for our clients. Click button below to download our flyer: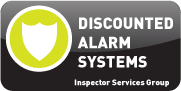 "I would recommend their services. The quality of work was superb, they were knowledgeable inspectors and much cheaper than competition." client
"Chicagoland's premier home and commercial inspection service...a name you can trust..." (K-Hits (104.3 FM)
Click below and enter YOUR phone number. You will be connected to us for free...
For more than a decade the inspectors in the below mentioned association (InterNACHI) have provided honest, objective, and thorough inspection reports. From the first contact with us through the inspection delivery and explanation of your report, you will experience the ultimate in professionalism.
Let our clients speak for us: Testimonials
My Qualifications
I am a member in good standing of the International Association of Certified Home Inspectors (the largest home inspectors association in the world) and ServiceMagic.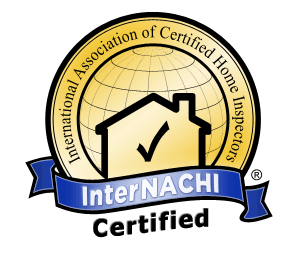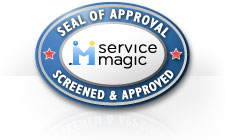 Why Hire us?
Included with my inspection are the benefits of a national association, including the following:
Free 90 Day Warranty
Free

Recallchek

Our inspections include color pictures of all issues
Our inspections include a free home maintenance manual to explain many possible issues and how to resolve them
We are among the few who accept major credit cards, including

Mastercard

/Visa/Discover/Amex. We accommodate on-site payment by credit card. Click here for prepay discount credit store

ur

inspections are backed by the above mentioned association for a $10,000 HONOR GUARANTEE, which guarantees that my inspections will be conducted under the highest honor code.
As reward for hiring our services, you will be entitled to up to $500 in coupons at Lowe's, discounts which covers more than the cost of the inspection, and is a great help in house maintenance startup costs.
Hiring us, you will also be entitled to discounts in the following fields: Save $200 on an ADT security (free security inspection), House insurance with Nationwide, Home warranty service with Advantage
We promise to give you the best inspection to our abilities
Leon Slack, III
Certified Home Inspector